The Details More People Should Know About Medicare
-
08/29/18
Before you enroll, take note of what the insurance does not cover and the changes ahead. Misconceptions about Medicare coverage abound. Our national health insurance program provides seniors with some great benefits. Even so, traditional Medicare does not pay for dental care, vision care, or any real degree of long-term care. How about medicines? Again, it falls short.
[+] Full Article
Save & Invest - Even if Money is Tight
-
08/06/18
For millennials, today is the right time. If you are under 30, you have likely heard that now is the ideal time to save and invest. You know that the power of compound interest is on your side; you recognize the potential advantages of an early start.
[+] Full Article
Why should your advisor be an Accredited Investment Fiduciary® (AIF®) ?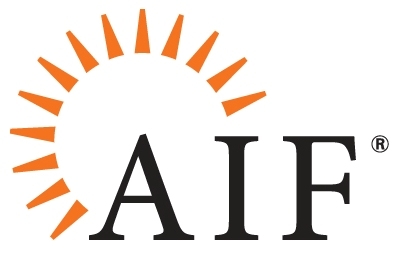 Kristen Crouthamel, Financial Advisor at GCSB Investment Center, holds the Accredited Investment Fiduciary® (AIF®) designation from the Center for Fiduciary Studies™ (the Center), the standards-setting body for fi360. The AIF® designation signifies specialized knowledge of fiduciary responsibility and the ability to implement policies and procedures that meet a defined standard of care.
The AIF® designation is the culmination of a rigorous training program, which includes a comprehensive, closed-book final examination under the supervision of a proctor, and agreement to abide by the Code of Ethics and Conduct Standards. On an ongoing basis, completion of continuing education and adherence to the Code of Ethics and Conduct Standards are required to maintain the AIF® designation. For more information on the benefits of choosing an AIF® designated Advisor, click here.
"We are extremely proud of Kristen's latest achievement," said Mike Underwood, chief executive officer and president, Guthrie County State Bank. "She has continued to advance her skills so that our clients can carefully plan their financial futures whether that is retirement forecasting, investments, group benefit and retirement plans or individual health insurance and Medicare supplements."