It's Time for your Life Insurance Checkup!
-
09/10/21
September is National Life Insurance Awareness Month, so it's a great time to review your coverage or to review your financial needs if something were to happen to you.
[+] Full Article
FAFSA Simplification Act
-
09/01/21
Learn about how legislative changes can help you finance your loved one's education. As a parent or grandparent, you know firsthand the challenges of funding a child's education. The Free Application for Federal Student Aid (FAFSA) Act was passed at the end of 2020 and has changed some of the qualifications for students to receive financial aid.
[+] Full Article
Why should your advisor be an Accredited Investment Fiduciary® (AIF®) ?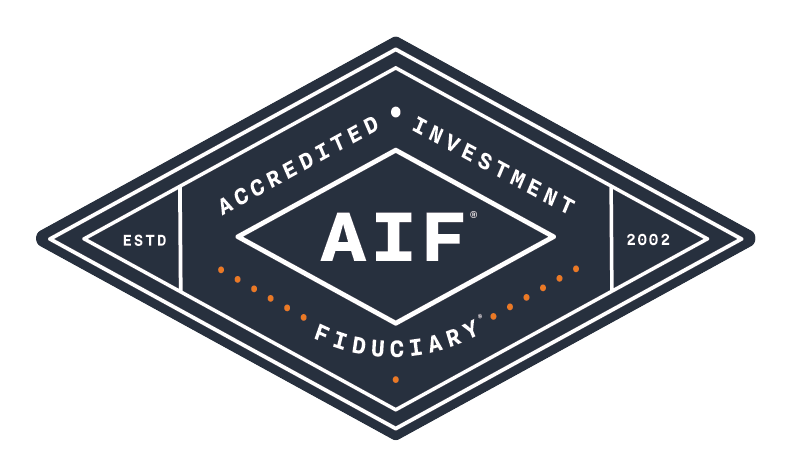 Kristen Crouthamel, Financial Advisor at GCSB Investment Center, holds the Accredited Investment Fiduciary® (AIF®) designation from the Center for Fiduciary Studies™ (the Center), the standards-setting body for fi360. The AIF® designation signifies specialized knowledge of fiduciary responsibility and the ability to implement policies and procedures that meet a defined standard of care.
The AIF® designation is the culmination of a rigorous training program, which includes a comprehensive, closed-book final examination under the supervision of a proctor, and agreement to abide by the Code of Ethics and Conduct Standards. On an ongoing basis, completion of continuing education and adherence to the Code of Ethics and Conduct Standards are required to maintain the AIF® designation. For more information on the benefits of choosing an AIF® designated Advisor, click here.
"We are extremely proud of Kristen's latest achievement," said Mike Underwood, chief executive officer and president, Guthrie County State Bank. "She has continued to advance her skills so that our clients can carefully plan their financial futures whether that is retirement forecasting, investments, group benefit and retirement plans or individual health insurance and Medicare supplements."