The Federal Reserve Raises Benchmark Interest Rate
-
03/17/17
Monetary policy is normalizing due to economic improvement. On March 15, the Federal Reserve raised the benchmark interest rate by a quarter-point to a range of 0.75-1.00%. The increase was widely expected, and it represented a vote of confidence in the economy.
[+] Full Article
What Could You Do With Your Tax Refund?
-
03/01/17
Instead of just spending the money, you could plan to pay yourself. About 70% of taxpayers receive sizable refunds from the Internal Revenue Service. Just how sizable? The average refund totals about $2,800.
[+] Full Article
Beyond IPERS: If you're a public employee, do you have additional retirement savings plans?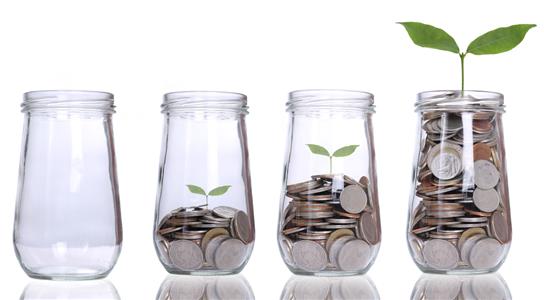 December 14, 2015
The State of Iowa Retirement Investors Club offers elective deferrals and possible employer matches from participating public sector employers on the state, county and local levels such as schools, hospitals, public safety, and utilities employees. GCSB Investment Center can help you make the most of your retirement with these state plans.
Beginning January 1, 2016, the State of Iowa Retirement Investors Club (RIC) approved 403(b) plan providers will undergo some changes. For example, TIAA CREF has been removed from the plan; therefore, public employees who have used this savings vehicle will no longer be allowed to make elective salary deferrals to an existing TIAA CREF account. However, many new providers have been added to the plan; so now is a good time to examine your retirement savings plans and goals.
Contact us today to discuss your options for, and the benefits of, elective salary deferrals. There are several options to choose from and GCSB Investment Center is able to represent a majority of the available providers. Your individual savings goals and risk tolerance will help us to determine the best plan and provider for your needs.
We can also help you consolidate any previous 403(b) accounts into one single, easier-to​-manage account, start a new retirement account or assist with any other form of retirement or education savings goals. Questions? Get in touch with Kristen to learn more and ensure you have your retirement savings plan in place for 2016 and beyond.