April is Financial Literacy Month
-
04/01/23
April marks the start of Financial Literacy Month, a nationally recognized movement to promote and support financial understanding in children and teens. For many, it's a fantastic opportunity to teach and connect with their children or grandchildren...
[+] Full Article
2023 Changes to Iowa's Retirement Taxes
-
03/01/23
In March of 2022 Iowa Governor Kim Reynolds signed a historic Iowa tax reform bill. One of the biggest changes from the bill is that starting in 2023, Iowans aged 55 or older are exempt from paying state taxes on retirement income...
[+] Full Article
Don't Be Your Own Worst Enemy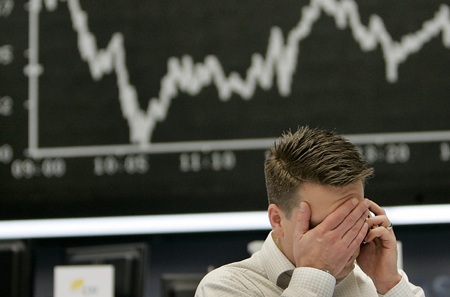 July 1, 2022
One of the most well-known investors of the 20th Century, Benjamin Graham, said that "the investor's chief problem—and even his worst enemy—is likely to be himself." Let's take a quick look at a few of the human emotions and biases that can adversely impact sound investment decision-making.
Click HERE to read the article.
Investor Decision History Market Investment Emotion Investments