Retirement In-Sight - Monthly Newsletter now on our website!
-
09/20/20
Are you retired or nearing retirement? Our monthly "Retirement In-Sight" newsletter is a quick read with important retirement considerations. The newsletter also includes "did-you-know" information, many times golf or cooking tips and a brain teaser!
[+] Full Article
Facts About Medicare Open Enrollment
-
09/01/20
How much to you know about the different coverage options? Medicare's open enrollment period runs through December 7. If you are enrolling in Medicare for the first time, you will discover that it is much more complex than an employer-sponsored group health plan.
[+] Full Article
Small Business Workshop - Thursday, March 1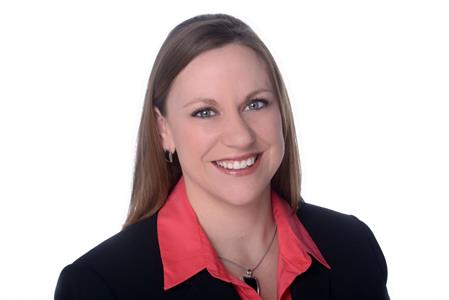 February 7, 2018
Two common areas of uncertainty for small business owners are group benefits packages and succession planning. GCSB Investment Center is sponsoring a complimentary educational workshop for small businesses to help you better understand these decisions.
Join us on Thursday, March 1, 12:00 - 1:30 p.m. in the Barnett Meeting Room at Guthrie County State Bank in Guthrie Center. We will hear from industry experts on the subjects of group health insurance and other group benefits, group retirement plans and business transitions. Lunch will be provided.

12:00 - 12:15 - Welcome & overview
12:15 - 12:45 - Group Healthcare Plans- presented by Group Benefits Ltd.
12:45 - 1:05 - Succession Planning - presented by Advance Iowa
1:05 - 1:25 - Group Retirement Plans - presented by Kristen Crouthamel and Voya Financial
1:25 - 1:30 - Q&A

Please register online or RSVP to Kristen by February 27 at 641-755-2799 or kcrouthamel@ibasecurities.com