ACA Open Enrollment Season Is Here
-
11/01/17
After a November 1 start, the window closes December 15. This fall, the annual enrollment period to sign up for health insurance is shorter. In many states, it lasts only six weeks, from November 1 to December 15, and the federal government website link to health coverage, healthcare.gov, will be down for maintenance on many Sundays...
[+] Full Article
Medicare Enrollment Options for 2017-18
-
10/10/17
A summary of what you need to know. Key Medicare enrollment periods are approaching. This fall and winter, there are three periods in which Medicare beneficiaries can either enroll or disenroll in forms of coverage.
[+] Full Article
Take our survey and you could win!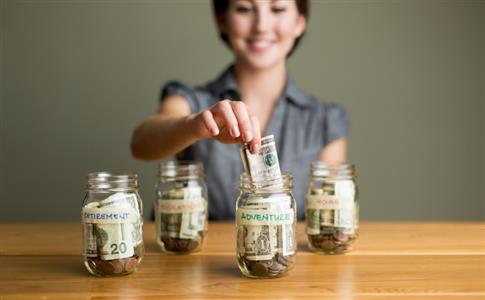 July 7, 2017
Many clients tell us that thinking about investment and retirement strategies can be a little overwhelming. There are many options and so much information - where do you start? At GCSB Investment Center, we want to provide you the information you need in a way that's easy to understand.
This 5-minute survey is our way of checking in to see what questions you have and gauge how we can better serve you. Complete this short survey by July 28 and you could be eligible to win a $50 gift card to your choice of business* in Guthrie Center or Panora or a Visa Gift Card!
Click here to start the survey.
*Business must be current members of the chamber of commerce in its respective community.