Small Business Workshop - Thursday, March 1
-
02/07/18
Small business decisions can be complicated. Join us for a complimentary workshop on Thursday, March 1.
[+] Full Article
End-of-the-Year Money Moves
-
11/27/17
Here are some things you might want to do before saying goodbye to 2017. What has changed for you in 2017? Did you start a new job or leave a job behind? Did you retire? Did you start a family? If notable changes occurred in your personal or professional life, then you will want to review your finances before this year ends and 2018 begins.
[+] Full Article
Take our survey and you could win!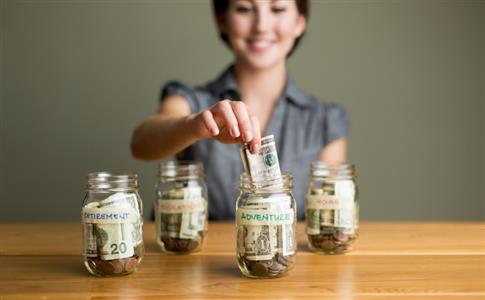 July 7, 2017
Many clients tell us that thinking about investment and retirement strategies can be a little overwhelming. There are many options and so much information - where do you start? At GCSB Investment Center, we want to provide you the information you need in a way that's easy to understand.
This 5-minute survey is our way of checking in to see what questions you have and gauge how we can better serve you. Complete this short survey by July 28 and you could be eligible to win a $50 gift card to your choice of business* in Guthrie Center or Panora or a Visa Gift Card!
Click here to start the survey.
*Business must be current members of the chamber of commerce in its respective community.