Life Insurance Products with Long-Term Care Riders
-
07/01/18
Are they worthwhile alternatives to traditional LTC policies? The price of long-term care insurance has really gone up. If you are a baby boomer and you have kept your eye on it for a few years, chances are you have noticed this. Last year, the American Association for Long-Term Care Insurance (AALTCI) noted that a 60-year-old couple would pay an average of $3,490 a year in premiums for a standalone LTC policy.
[+] Full Article
Retirement Planning Weak Spots
-
06/01/18
They are all too common.
Many households think they are planning carefully for retirement. In many cases, they are not. Weak spots in their retirement planning and saving may go unnoticed.
[+] Full Article
Take our survey and you could win!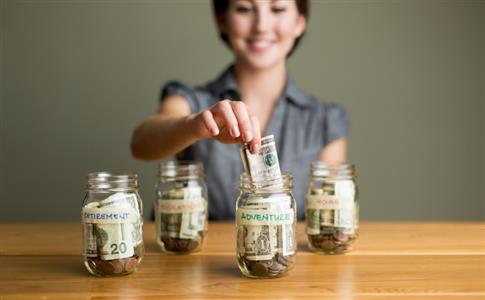 July 7, 2017
Many clients tell us that thinking about investment and retirement strategies can be a little overwhelming. There are many options and so much information - where do you start? At GCSB Investment Center, we want to provide you the information you need in a way that's easy to understand.
This 5-minute survey is our way of checking in to see what questions you have and gauge how we can better serve you. Complete this short survey by July 28 and you could be eligible to win a $50 gift card to your choice of business* in Guthrie Center or Panora or a Visa Gift Card!
Click here to start the survey.
*Business must be current members of the chamber of commerce in its respective community.