Life Insurance Products with Long-Term Care Riders
-
07/01/18
Are they worthwhile alternatives to traditional LTC policies? The price of long-term care insurance has really gone up. If you are a baby boomer and you have kept your eye on it for a few years, chances are you have noticed this. Last year, the American Association for Long-Term Care Insurance (AALTCI) noted that a 60-year-old couple would pay an average of $3,490 a year in premiums for a standalone LTC policy.
[+] Full Article
Retirement Planning Weak Spots
-
06/01/18
They are all too common.
Many households think they are planning carefully for retirement. In many cases, they are not. Weak spots in their retirement planning and saving may go unnoticed.
[+] Full Article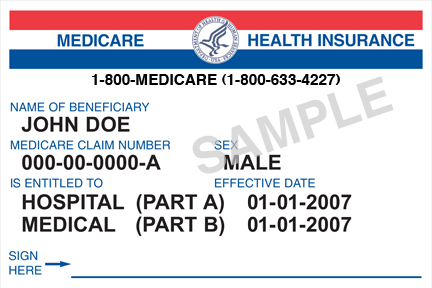 October 28, 2016
Breaking down the basics & what each part covers.
Whether your 65th birthday is on the horizon or decades away, you should understand the parts of Medicare – what they cover, and where they come from.



Medicare Open Enrollment period is October 15th to December 7th. Read more »