Small Business Workshop - Thursday, March 1
-
02/07/18
Small business decisions can be complicated. Join us for a complimentary workshop on Thursday, March 1.
[+] Full Article
End-of-the-Year Money Moves
-
11/27/17
Here are some things you might want to do before saying goodbye to 2017. What has changed for you in 2017? Did you start a new job or leave a job behind? Did you retire? Did you start a family? If notable changes occurred in your personal or professional life, then you will want to review your finances before this year ends and 2018 begins.
[+] Full Article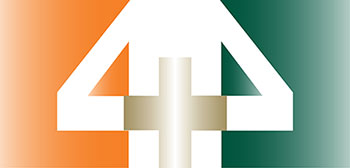 Refer a friend, receive $50 if they open an account!
The GCSB Investment Center is excited to announce the launch of a client referral program. The greatest compliment you can give any professional is a referral. Happy with our service? Refer a friend, family member or colleague for a free analysis. If they open an account with us, we will give you a $50 gift certificate in the form of Guthrie Center or Panora Chamber Bucks, or the same amount in the form of a gift card of your choice! We look forward to helping your friends, family members and colleagues to develop an investment strategy, plan for a secure retirement and reach and exceed their financial goals. Contact Kristen today for more information!