The Federal Reserve Raises Benchmark Interest Rate
-
03/17/17
Monetary policy is normalizing due to economic improvement. On March 15, the Federal Reserve raised the benchmark interest rate by a quarter-point to a range of 0.75-1.00%. The increase was widely expected, and it represented a vote of confidence in the economy.
[+] Full Article
What Could You Do With Your Tax Refund?
-
03/01/17
Instead of just spending the money, you could plan to pay yourself. About 70% of taxpayers receive sizable refunds from the Internal Revenue Service. Just how sizable? The average refund totals about $2,800.
[+] Full Article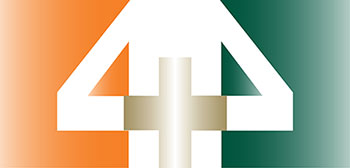 Refer a friend, receive $50 if they open an account!
The GCSB Investment Center is excited to announce the launch of a client referral program. The greatest compliment you can give any professional is a referral. Happy with our service? Refer a friend, family member or colleague for a free analysis. If they open an account with us, we will give you a $50 gift certificate in the form of Guthrie Center or Panora Chamber Bucks, or the same amount in the form of a gift card of your choice! We look forward to helping your friends, family members and colleagues to develop an investment strategy, plan for a secure retirement and reach and exceed their financial goals. Contact Kristen today for more information!