Life Insurance Products with Long-Term Care Riders
-
07/01/18
Are they worthwhile alternatives to traditional LTC policies? The price of long-term care insurance has really gone up. If you are a baby boomer and you have kept your eye on it for a few years, chances are you have noticed this. Last year, the American Association for Long-Term Care Insurance (AALTCI) noted that a 60-year-old couple would pay an average of $3,490 a year in premiums for a standalone LTC policy.
[+] Full Article
Retirement Planning Weak Spots
-
06/01/18
They are all too common.
Many households think they are planning carefully for retirement. In many cases, they are not. Weak spots in their retirement planning and saving may go unnoticed.
[+] Full Article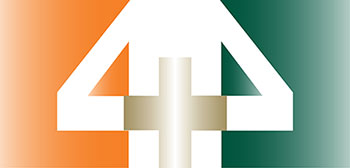 Refer a friend, receive $50 if they open an account!
The GCSB Investment Center is excited to announce the launch of a client referral program. The greatest compliment you can give any professional is a referral. Happy with our service? Refer a friend, family member or colleague for a free analysis. If they open an account with us, we will give you a $50 gift certificate in the form of Guthrie Center or Panora Chamber Bucks, or the same amount in the form of a gift card of your choice! We look forward to helping your friends, family members and colleagues to develop an investment strategy, plan for a secure retirement and reach and exceed their financial goals. Contact Kristen today for more information!