Medicare Enrollment Options for 2017-18
-
10/10/17
A summary of what you need to know. Key Medicare enrollment periods are approaching. This fall and winter, there are three periods in which Medicare beneficiaries can either enroll or disenroll in forms of coverage.
[+] Full Article
Good Financial Steps to Take When You Get Married
-
09/12/17
If you're going to say "I do," here are some things you might want to do. Are you marrying soon? Have you recently married? As you begin your life together, it is important for you to start planning your financial future together and putting your finances on the same page. Here are some priorities you might want to write down on your financial to-do list.
[+] Full Article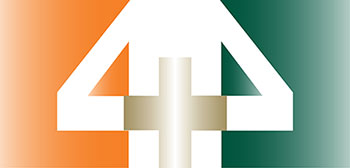 Refer a friend, receive $50 if they open an account!
The GCSB Investment Center is excited to announce the launch of a client referral program. The greatest compliment you can give any professional is a referral. Happy with our service? Refer a friend, family member or colleague for a free analysis. If they open an account with us, we will give you a $50 gift certificate in the form of Guthrie Center or Panora Chamber Bucks, or the same amount in the form of a gift card of your choice! We look forward to helping your friends, family members and colleagues to develop an investment strategy, plan for a secure retirement and reach and exceed their financial goals. Contact Kristen today for more information!