Should You Care About Daily Market Moves?
-
12/27/16
A calm investor may realize better long-term returns than an overly concerned one. Investors are people, and people are often impatient. No one likes to wait in line or wait longer than they have to for something, especially today when so much is just a click or two away.
[+] Full Article
2016 Holiday Wrap-Up
-
12/15/16
A look back at 2016 thus far. Investors will likely remember 2016 as a year of two momentous votes and one monetary policy decision. This year brought the Brexit referendum in the United Kingdom and a surprise presidential election victory for Donald Trump.
[+] Full Article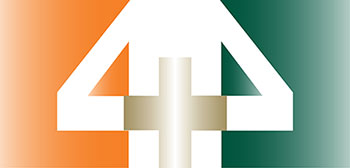 Refer a friend, receive $50 if they open an account!
The GCSB Investment Center is excited to announce the launch of a client referral program. The greatest compliment you can give any professional is a referral. Happy with our service? Refer a friend, family member or colleague for a free analysis. If they open an account with us, we will give you a $50 gift certificate in the form of Guthrie Center or Panora Chamber Bucks, or the same amount in the form of a gift card of your choice! We look forward to helping your friends, family members and colleagues to develop an investment strategy, plan for a secure retirement and reach and exceed their financial goals. Contact Kristen today for more information!