Should You Care About Daily Market Moves?
-
12/27/16
A calm investor may realize better long-term returns than an overly concerned one. Investors are people, and people are often impatient. No one likes to wait in line or wait longer than they have to for something, especially today when so much is just a click or two away.
[+] Full Article
2016 Holiday Wrap-Up
-
12/15/16
A look back at 2016 thus far. Investors will likely remember 2016 as a year of two momentous votes and one monetary policy decision. This year brought the Brexit referendum in the United Kingdom and a surprise presidential election victory for Donald Trump.
[+] Full Article
Resources for Smart Financial Planning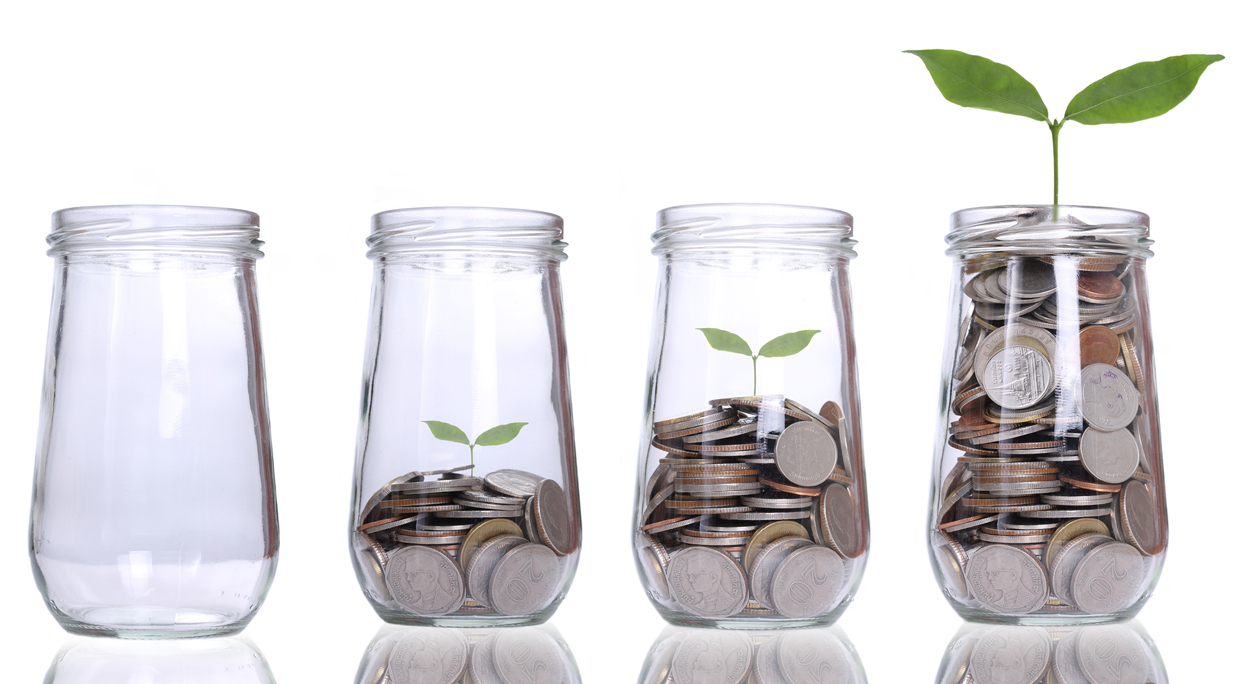 GCSB Investment Center provides helpful information and tools to help determine an investment strategy that's right for you and your needs. Feel free to utilize these documents and contact us with any questions.
This planning tool courtesy of Nationwide walks you through the information gathering and planning process to determine how you will approach finances in retirement, including guidance on how to maximize your Social Security benefits.
Do you know where your money goes? Are you prepared for emergencies? Use this personal budget planning tool to find out how you can plan for retirement and other financial goals.
Ever wished that all of the important financial, tax and retirement guidelines were in one handy document? Your wish has come true. Bookmark this link as a handy reference.
529 College Savings Plan Resources
529 Plans: Major Opportunity for Saving, Minor Financial Aid Impact

-

This informational brochure, courtesy of Voya, walks you through the options for financing your loved one's college education. It also addresses any impact the 529 savings plan may have to financial aid applications for the student.

Maximizing the Value of 529 Plans

- This information, courtesy of Voya, discusses the ways that gifting to 529 College Savings Plans can aid in reducing the size of your estate and how to maximize the value of the 529 Plans.