Life Insurance Products with Long-Term Care Riders
-
07/01/18
Are they worthwhile alternatives to traditional LTC policies? The price of long-term care insurance has really gone up. If you are a baby boomer and you have kept your eye on it for a few years, chances are you have noticed this. Last year, the American Association for Long-Term Care Insurance (AALTCI) noted that a 60-year-old couple would pay an average of $3,490 a year in premiums for a standalone LTC policy.
[+] Full Article
Retirement Planning Weak Spots
-
06/01/18
They are all too common.
Many households think they are planning carefully for retirement. In many cases, they are not. Weak spots in their retirement planning and saving may go unnoticed.
[+] Full Article
Resources for Smart Financial Planning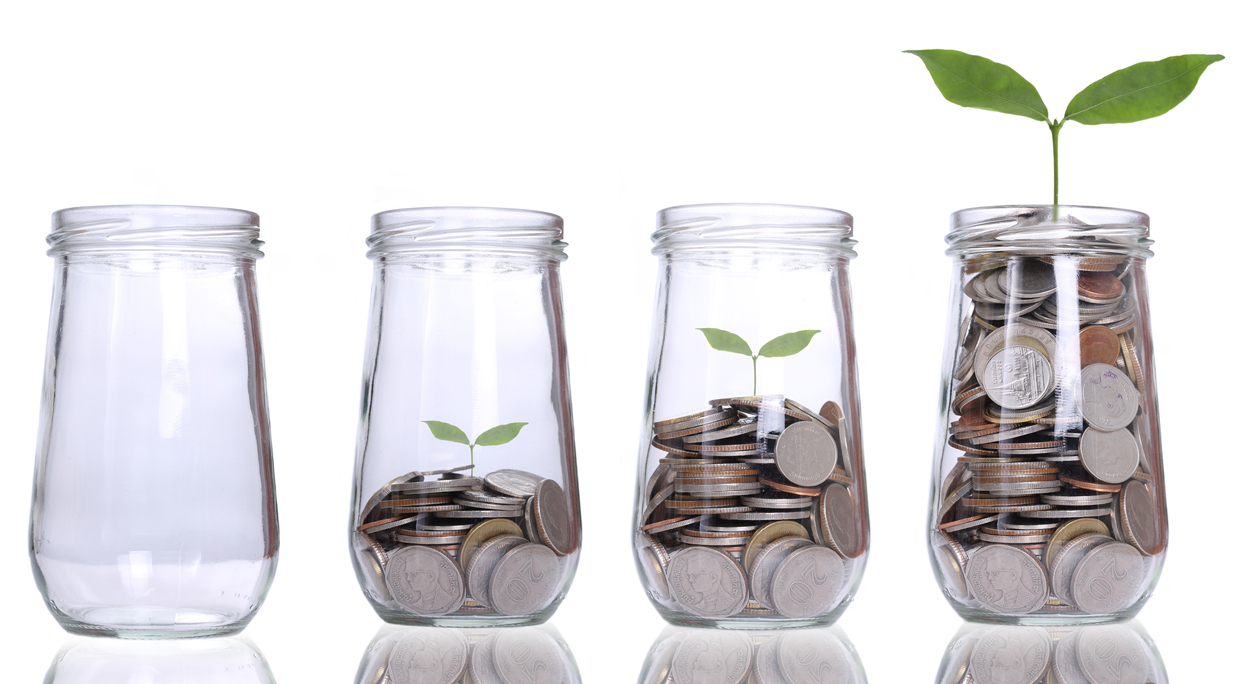 GCSB Investment Center provides helpful information and tools to help determine an investment strategy that's right for you and your needs. Feel free to utilize these documents and contact us with any questions.
Retirement Explorer
Let us help you navigate the financial aspects of retirement with our Retirement Explorer process! This specialized software helps individuals in or planning for retirement to review not only the resources you have accumulated for retirement, but to project an estimated withdrawal strategy based on your needs and goals. Take a look at the client starter pack and sample report below. Contact us today for more information!
Client Starter Pack
Sample Retirement Explorer Report
This planning tool courtesy of Nationwide walks you through the information gathering and planning process to determine how you will approach finances in retirement, including guidance on how to maximize your Social Security benefits.
Do you know where your money goes? Are you prepared for emergencies? Use this personal budget planning tool to find out how you can plan for retirement and other financial goals.
Ever wished that all of the important financial, tax and retirement guidelines were in one handy document? Your wish has come true. Bookmark this link as a handy reference.
College Savings - 529 Plans
529 Plans: Major Opportunity for Saving, Minor Financial Aid Impact

-

This informational brochure, courtesy of Voya, walks you through the options for financing your loved one's college education. It also addresses any impact the 529 savings plan may have to financial aid applications for the student.

Maximizing the Value of 529 Plans

- This information, courtesy of Voya, discusses the ways that gifting to 529 College Savings Plans can aid in reducing the size of your estate and how to maximize the value of the 529 Plans.