Life Insurance Products with Long-Term Care Riders
-
07/01/18
Are they worthwhile alternatives to traditional LTC policies? The price of long-term care insurance has really gone up. If you are a baby boomer and you have kept your eye on it for a few years, chances are you have noticed this. Last year, the American Association for Long-Term Care Insurance (AALTCI) noted that a 60-year-old couple would pay an average of $3,490 a year in premiums for a standalone LTC policy.
[+] Full Article
Retirement Planning Weak Spots
-
06/01/18
They are all too common.
Many households think they are planning carefully for retirement. In many cases, they are not. Weak spots in their retirement planning and saving may go unnoticed.
[+] Full Article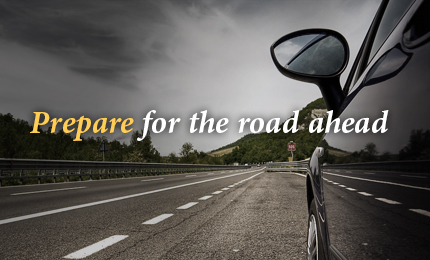 Are you ready for retirement?
If your plans for retirement income that you believe to be true, turned out not to be true - when would you want to know? There are many variables that can affect your plans - job changes, fluctuating markets, health issues, family needs.
Let us help you navigate the financial aspects of retirement with our Retirement Explorer process! This specialized software helps individuals in or planning for retirement to review not only the resources you have accumulated for retirement, but to project an estimated withdrawal strategy based on your needs and goals. Contact us today for more information!
Retirement Explorer Client Starter Pack