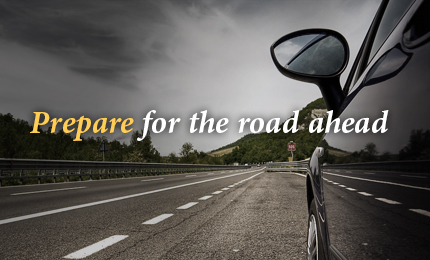 Are you ready for retirement?
If your plans for retirement income that you believe to be true, turned out not to be true - when would you want to know? There are many variables that can affect your plans - job changes, fluctuating markets, health issues, family needs.
Let us help you navigate the financial aspects of retirement with our Retirement Explorer process! This specialized software helps individuals in or planning for retirement to review not only the resources you have accumulated for retirement, but to project an estimated withdrawal strategy based on your needs and goals. Contact us today for more information!
Retirement Explorer Client Starter Pack