ACA Open Enrollment Season Is Here
-
11/01/17
After a November 1 start, the window closes December 15. This fall, the annual enrollment period to sign up for health insurance is shorter. In many states, it lasts only six weeks, from November 1 to December 15, and the federal government website link to health coverage, healthcare.gov, will be down for maintenance on many Sundays...
[+] Full Article
Medicare Enrollment Options for 2017-18
-
10/10/17
A summary of what you need to know. Key Medicare enrollment periods are approaching. This fall and winter, there are three periods in which Medicare beneficiaries can either enroll or disenroll in forms of coverage.
[+] Full Article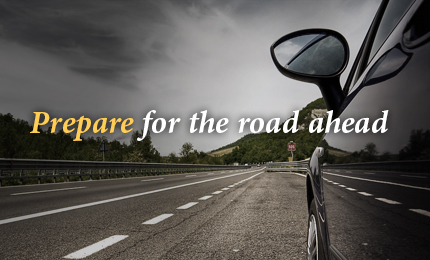 Are you ready for retirement?
If your plans for retirement income that you believe to be true, turned out not to be true - when would you want to know? There are many variables that can affect your plans - job changes, fluctuating markets, health issues, family needs.
Let us help you navigate the financial aspects of retirement with our Retirement Explorer process! This specialized software helps individuals in or planning for retirement to review not only the resources you have accumulated for retirement, but to project an estimated withdrawal strategy based on your needs and goals. Contact us today for more information!
Retirement Explorer Client Starter Pack