Tax Efficiency in Retirement
-
05/07/18
How much attention do you pay to this factor? Will you pay higher taxes in retirement? Do you have a lot of money in a 401(k) or a traditional IRA? If so, you may receive significant retirement income. Those income distributions, however, will be taxed at the usual rate. If you have saved and invested well, you may end up retiring at your current marginal tax rate or even a higher one.
[+] Full Article
Will Teachers Get the Retirement They Deserve?
-
04/20/18
Classroom educators are coping with hybrid plans and pension fund shortfalls. Arizona. Kentucky. Massachusetts. Michigan. Pennsylvania. Rhode Island. Tennessee. In these states and others, teachers are concerned about their financial futures. The retirement programs they were counting on have either restructured or face critical questions.
[+] Full Article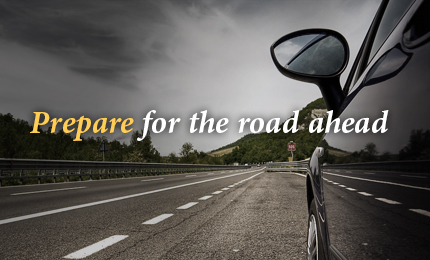 Are you ready for retirement?
If your plans for retirement income that you believe to be true, turned out not to be true - when would you want to know? There are many variables that can affect your plans - job changes, fluctuating markets, health issues, family needs.
Let us help you navigate the financial aspects of retirement with our Retirement Explorer process! This specialized software helps individuals in or planning for retirement to review not only the resources you have accumulated for retirement, but to project an estimated withdrawal strategy based on your needs and goals. Contact us today for more information!
Retirement Explorer Client Starter Pack