Small Business Workshop - Thursday, March 1
-
02/07/18
Small business decisions can be complicated. Join us for a complimentary workshop on Thursday, March 1.
[+] Full Article
End-of-the-Year Money Moves
-
11/27/17
Here are some things you might want to do before saying goodbye to 2017. What has changed for you in 2017? Did you start a new job or leave a job behind? Did you retire? Did you start a family? If notable changes occurred in your personal or professional life, then you will want to review your finances before this year ends and 2018 begins.
[+] Full Article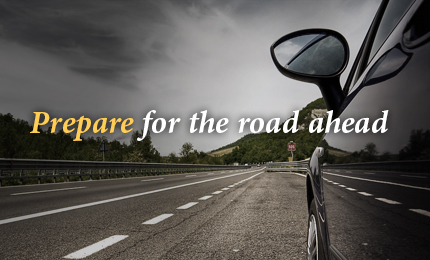 Are you ready for retirement?
If your plans for retirement income that you believe to be true, turned out not to be true - when would you want to know? There are many variables that can affect your plans - job changes, fluctuating markets, health issues, family needs.
Let us help you navigate the financial aspects of retirement with our Retirement Explorer process! This specialized software helps individuals in or planning for retirement to review not only the resources you have accumulated for retirement, but to project an estimated withdrawal strategy based on your needs and goals. Contact us today for more information!
Retirement Explorer Client Starter Pack