Tell Your Beneficiaries About Your Accounts and Policies
-
09/28/16
Will your heirs receive a fair share of your wealth? Will your invested assets go where you want them to when you die? If you have a proper will or estate plan in place, you will likely answer "yes" to both of those questions. The beneficiary forms you filled out years ago for your IRA, your workplace retirement plan, and your life insurance policy may give you even more confidence about the eventual transfer of your wealth. One concern still remains, though. You have to tell your heirs that these documents exist.
[+] Full Article
Money Habits That May Help You Become Wealthier
-
08/25/16
Financially speaking, what do some households do right? Why do some households tread water financially while others make progress? Does it come down to habits? Sometimes the difference starts there. A household that prioritizes paying itself first may end up in much better financial shape in the long run than other households.
[+] Full Article
About Us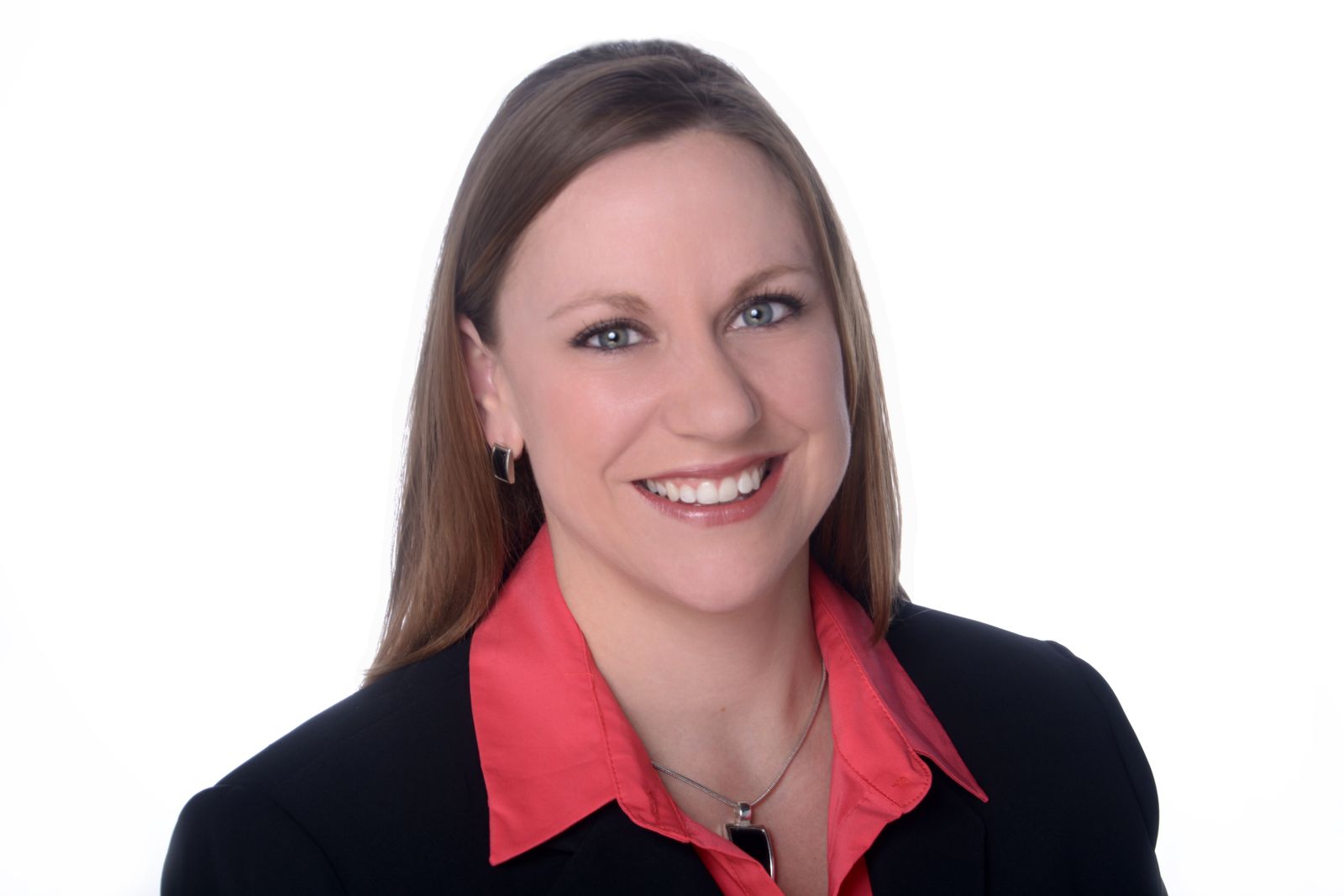 Kristen Crouthamel
Financial Advisor
Kristen brings more than 16 years of experience in the financial planning, investment, tax and banking industries with companies like VSR Financial Services, Ernst & Young, AmerUs Life Holdings and Commercial Federal Bank. Her responsibilities included specifically servicing clients' investment accounts as well as opening accounts and day-to-day communication, portfolio analysis and management.
She is committed to educating our clients about the variety of investment options available and currently holds the FINRA Series 6, 7, 66 and 63 securities licenses. She is licensed in Iowa and ten other states. Kristen believes in a client-first approach, ensuring her clients' needs are met and questions fully answered.
Born and raised in rural Boone County, Iowa, Kristen earned an associate degree from the American Institute of Business and a Bachelor of Science degree from Upper Iowa University, both in Des Moines, Iowa. She was raised by hard-working parents, who passed on to their daughter their dedicated work ethic and small town values. Kristen resides on an acreage in Guthrie County and is glad to be back to her rural roots. Since relocating, she has become actively involved in the communities she serves.
Kristen is an avid animal lover and also enjoys hunting, fishing, cooking, spending time with her family and attending sporting events and country music concerts. In addition, she volunteers for various non-for-profit organizations such as Habitat for Humanity, Meals from the Heartland and the Blank Park Zoo. Kristen also actively serves on several local organizations as a committee member and/or board member, such as Main Street Guthrie Center, Guthrie County Prairie Woodland's Conservation, both Panora and Guthrie Center Chambers of Commerce, PRIDE, Guthrie Center Lions Club and Monteith City Council.
Give Kristen a call or stop by her offices in Guthrie Center and Panora for more information. She looks forward to serving all of your financial and retirement planning and investment needs.
Check the background of this investment professional on FINRA's BrokerCheck.