Medicare Enrollment Options for 2017-18
-
10/10/17
A summary of what you need to know. Key Medicare enrollment periods are approaching. This fall and winter, there are three periods in which Medicare beneficiaries can either enroll or disenroll in forms of coverage.
[+] Full Article
Good Financial Steps to Take When You Get Married
-
09/12/17
If you're going to say "I do," here are some things you might want to do. Are you marrying soon? Have you recently married? As you begin your life together, it is important for you to start planning your financial future together and putting your finances on the same page. Here are some priorities you might want to write down on your financial to-do list.
[+] Full Article
Our 4+4 Philosophy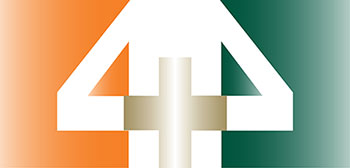 We utilize our 4+4 Philosophy because we understand trusted client communication helps deliver a solid, sustainable and personalized investment strategy to our clients.
Our 4+4 Philosophy
At GCSB Investment Center, we deliver investment strategies that are:
Personalized – every investor situation is unique
Diversified – the mix is critical to protect your interests
Sustainable – investing is a long-term strategy
Tax Smart – look for tax mitigation strategies in various investments
And we commit to communication that is:
Simplified – no jargon, explained in easy-to-understand language
Professional – we take your investments seriously
Timely - communication when and how you need it
Accessible – we will be available to answer your questions