The Rough Consequences of Not Saving Enough for Retirement
-
06/07/17
Do you really want to risk facing these potential outcomes? Saving for retirement may seem a thankless task. But you may be thanking yourself later. Putting away a percentage of one's income, money that could be used for any number of bills or luxuries, is a sacrifice made in the present in order to avoid a larger trouble down the road.
[+] Full Article
The Fiduciary Standard
-
05/03/17
What designations let you know that a financial professional will abide by this rule? This year, the Department of Labor intends to introduce a new rule regarding retirement plan accounts, with full implementation envisioned by 2018. Under this new rule, financial professionals who consult retirement savers will be held to a fiduciary standard of care. In other words, they will have an ethical and legal obligation to always act in a client's best interest.
[+] Full Article
Our 4+4 Philosophy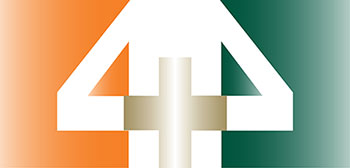 We utilize our 4+4 Philosophy because we understand trusted client communication helps deliver a solid, sustainable and personalized investment strategy to our clients.
Our 4+4 Philosophy
At GCSB Investment Center, we deliver investment strategies that are:
Personalized – every investor situation is unique
Diversified – the mix is critical to protect your interests
Sustainable – investing is a long-term strategy
Tax Smart – look for tax mitigation strategies in various investments
And we commit to communication that is:
Simplified – no jargon, explained in easy-to-understand language
Professional – we take your investments seriously
Timely - communication when and how you need it
Accessible – we will be available to answer your questions