Should You Care About Daily Market Moves?
-
12/27/16
A calm investor may realize better long-term returns than an overly concerned one. Investors are people, and people are often impatient. No one likes to wait in line or wait longer than they have to for something, especially today when so much is just a click or two away.
[+] Full Article
2016 Holiday Wrap-Up
-
12/15/16
A look back at 2016 thus far. Investors will likely remember 2016 as a year of two momentous votes and one monetary policy decision. This year brought the Brexit referendum in the United Kingdom and a surprise presidential election victory for Donald Trump.
[+] Full Article
Our 4+4 Philosophy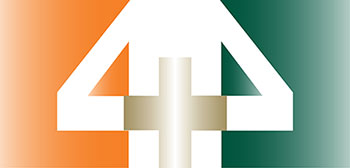 We utilize our 4+4 Philosophy because we understand trusted client communication helps deliver a solid, sustainable and personalized investment strategy to our clients.
Our 4+4 Philosophy
At GCSB Investment Center, we deliver investment strategies that are:
Personalized – every investor situation is unique
Diversified – the mix is critical to protect your interests
Sustainable – investing is a long-term strategy
Tax Smart – look for tax mitigation strategies in various investments
And we commit to communication that is:
Simplified – no jargon, explained in easy-to-understand language
Professional – we take your investments seriously
Timely - communication when and how you need it
Accessible – we will be available to answer your questions