Life Insurance Products with Long-Term Care Riders
-
07/01/18
Are they worthwhile alternatives to traditional LTC policies? The price of long-term care insurance has really gone up. If you are a baby boomer and you have kept your eye on it for a few years, chances are you have noticed this. Last year, the American Association for Long-Term Care Insurance (AALTCI) noted that a 60-year-old couple would pay an average of $3,490 a year in premiums for a standalone LTC policy.
[+] Full Article
Retirement Planning Weak Spots
-
06/01/18
They are all too common.
Many households think they are planning carefully for retirement. In many cases, they are not. Weak spots in their retirement planning and saving may go unnoticed.
[+] Full Article
Our 4+4 Philosophy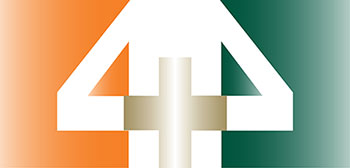 We utilize our 4+4 Philosophy because we understand trusted client communication helps deliver a solid, sustainable and personalized investment strategy to our clients.
Our 4+4 Philosophy
At GCSB Investment Center, we deliver investment strategies that are:
Personalized – every investor situation is unique
Diversified – the mix is critical to protect your interests
Sustainable – investing is a long-term strategy
Tax Smart – look for tax mitigation strategies in various investments
And we commit to communication that is:
Simplified – no jargon, explained in easy-to-understand language
Professional – we take your investments seriously
Timely - communication when and how you need it
Accessible – we will be available to answer your questions