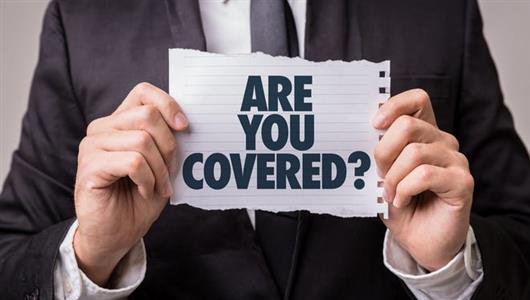 September 10, 2021
September is National Life Insurance Awareness Month, so it's a great time to review your coverage or to review your financial needs if something were to happen to you.
Read more »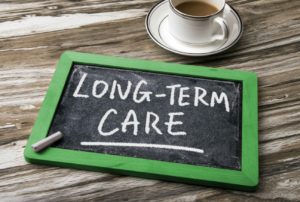 July 1, 2018
Are they worthwhile alternatives to traditional LTC policies?
The price of long-term care insurance has really gone up. If you are a baby boomer and you have kept your eye on it for a few years, chances are you have noticed this. Last year, the American Association for Long-Term Care Insurance (AALTCI) noted that a 60-year-old couple would pay an average of $3,490 a year in premiums for a standalone LTC policy.
Read more »