Moving on up!
-
05/11/22
OPEN HOUSE: Wednesday, May 25, 2022 (1pm - 4pm)
Please plan to join us for an open house at the Guthrie Center location (413 State Street) to see our new office space, say goodbye to Vicki, and meet Casey! We will have cookies and beverages and would love to visit with you.
[+] Full Article
Managing an Inheritance
-
05/01/22
Inheriting wealth can be a burden and a blessing. Even if you have an inclination that a family member may remember you in their last will and testament, there are many facets to the process of inheritance that you may not have considered. Here are some things you may want to keep in mind if it comes to pass.
[+] Full Article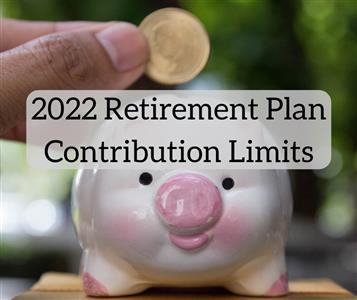 January 1, 2022
Is it time to contribute more? Preparing for retirement just got a little more financial wiggle room. The IRS has announced new contribution limits for 2022.
Read more »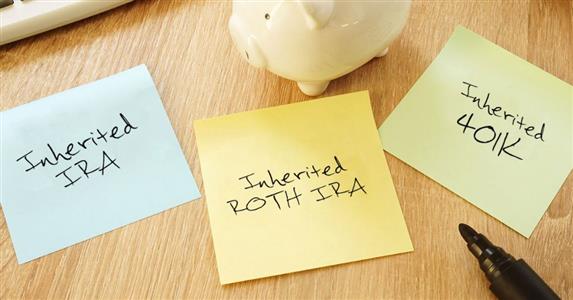 April 1, 2021
Do you know what has changed for I.R.A. beneficiaries?
New inherited I.R.A. rules took effect on January 1, 2020. The Setting Every Community Up for Retirement Enhancement (SECURE) Act became law on that day, altering the regulations on inherited Individual Retirement Account (I.R.A.) distributions.
Read more »
#InheritedAssets #InheritedIRA #IRA #ROTHIRA Inherited IRA IRA ROTH IRA