The New Inherited IRA Rules
-
04/01/21
Do you know what has changed for I.R.A. beneficiaries? New inherited I.R.A. rules took effect on January 1, 2020. The Setting Every Community Up for Retirement Enhancement (SECURE) Act became law on that day, altering the regulations on inherited Individual Retirement Account (I.R.A.) distributions.
[+] Full Article
Qualified Charitable Distributions
-
03/25/21
A choice for IRA owners who want to reduce taxes linked to IRA distributions. Do you have an IRA? As you enter your 70s, you may start to look at that IRA not only as an asset, but also as a problem. By law, you must take required minimum distributions (RMDs) from a Traditional IRA once you reach age 72; there are very few exceptions to this.
[+] Full Article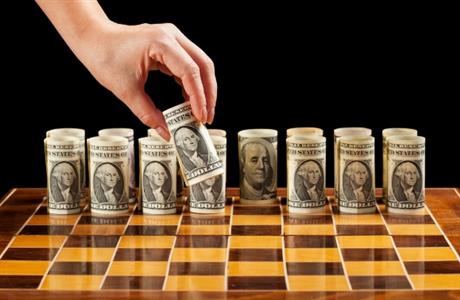 November 27, 2017
Here are some things you might want to do before saying goodbye to 2017.
What has changed for you in 2017? Did you start a new job or leave a job behind? Did you retire? Did you start a family? If notable changes occurred in your personal or professional life, then you will want to review your finances before this year ends and 2018 begins.
Read more »