Retirement In-Sight - Monthly Newsletter now on our website!
-
09/20/20
Are you retired or nearing retirement? Our monthly "Retirement In-Sight" newsletter is a quick read with important retirement considerations. The newsletter also includes "did-you-know" information, many times golf or cooking tips and a brain teaser!
[+] Full Article
Facts About Medicare Open Enrollment
-
09/01/20
How much to you know about the different coverage options? Medicare's open enrollment period runs through December 7. If you are enrolling in Medicare for the first time, you will discover that it is much more complex than an employer-sponsored group health plan.
[+] Full Article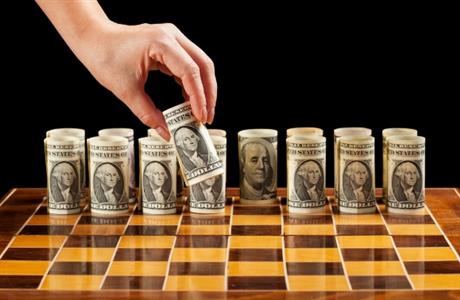 November 27, 2017
Here are some things you might want to do before saying goodbye to 2017.
What has changed for you in 2017? Did you start a new job or leave a job behind? Did you retire? Did you start a family? If notable changes occurred in your personal or professional life, then you will want to review your finances before this year ends and 2018 begins.
Read more »