It's Time for your Life Insurance Checkup!
-
09/10/21
September is National Life Insurance Awareness Month, so it's a great time to review your coverage or to review your financial needs if something were to happen to you.
[+] Full Article
FAFSA Simplification Act
-
09/01/21
Learn about how legislative changes can help you finance your loved one's education. As a parent or grandparent, you know firsthand the challenges of funding a child's education. The Free Application for Federal Student Aid (FAFSA) Act was passed at the end of 2020 and has changed some of the qualifications for students to receive financial aid.
[+] Full Article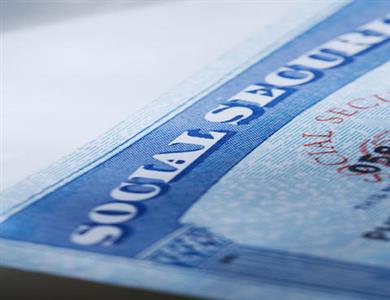 August 1, 2021
COLA and Social Security. It's now projected that benefits will increase 6.1% in 2022, up from the 4.7% forecast just two months ago. That would be the most significant increase since 1983.
Read more »