Markets & Marriage
-
01/15/21
How your investment strategy is like a long-term partnership. Your investment strategy is a lot like a marriage. One day you may feel like everything's going swimmingly. The next day, there might be an argument over who forgot to load the dishwasher. And even the best marriages and partnerships have moments where one or both partners look around and go, "Is this as good as it gets?"
[+] Full Article
Building a Healthy Financial Foundation
-
01/01/21
You will sometimes see the phrase, "getting your financial house in order." What exactly does that mean?
[+] Full Article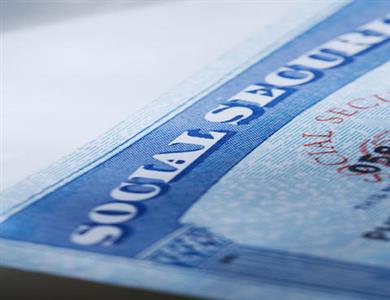 June 30, 2020
When to start? Should I continue to work? How can I maximize my benefit?
Social Security will be a critical component of your financial strategy in retirement, so before you begin taking it, you should consider three important questions. The answers may affect whether you make the most of this retirement income source.
Read more »