New Retirement Contribution Limits for 2023
-
12/01/22
The Internal Revenue Service (IRS) has released new contribution limits for certain retirement accounts for the coming year. After months of high inflation and financial uncertainty, some of these cost-of-living-based adjustments have reached near-record levels.
[+] Full Article
The Biggest COLA Increase Since 1981
-
11/01/22
How well do you remember 1981? Harrison Ford had his first bow as Indiana Jones in Raiders of the Lost Ark. Frogger and Donkey Kong were all the rage at video arcades. Bob Ross left the Air Force and took up painting. On top of that, we had the largest Social Security cost-of-living adjustment (COLA) on record: 11.2%.
[+] Full Article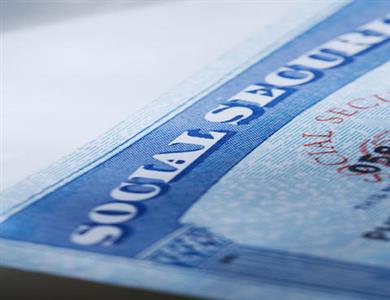 August 1, 2021
COLA and Social Security. It's now projected that benefits will increase 6.1% in 2022, up from the 4.7% forecast just two months ago. That would be the most significant increase since 1983.
Read more »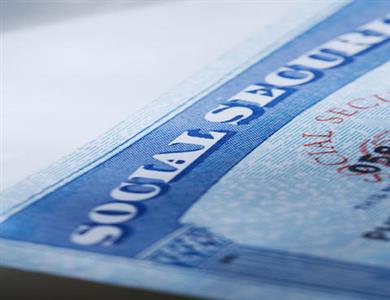 June 30, 2020
When to start? Should I continue to work? How can I maximize my benefit?
Social Security will be a critical component of your financial strategy in retirement, so before you begin taking it, you should consider three important questions. The answers may affect whether you make the most of this retirement income source.
Read more »