Important Birthdays Over 50
-
06/01/22
Understanding key birthdays may help you better prepare for certain retirement income and benefits. But perhaps more importantly, knowing key birthdays can help you avoid penalties that may be imposed if you miss the date.
[+] Full Article
Moving on up!
-
05/11/22
OPEN HOUSE: Wednesday, May 25, 2022 (1pm - 4pm)
Please plan to join us for an open house at the Guthrie Center location (413 State Street) to see our new office space, say goodbye to Vicki, and meet Casey! We will have cookies and beverages and would love to visit with you.
[+] Full Article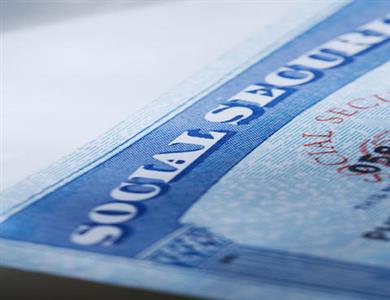 August 1, 2021
COLA and Social Security. It's now projected that benefits will increase 6.1% in 2022, up from the 4.7% forecast just two months ago. That would be the most significant increase since 1983.
Read more »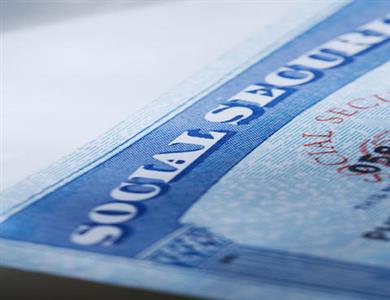 June 30, 2020
When to start? Should I continue to work? How can I maximize my benefit?
Social Security will be a critical component of your financial strategy in retirement, so before you begin taking it, you should consider three important questions. The answers may affect whether you make the most of this retirement income source.
Read more »