April is Financial Literacy Month
-
04/01/23
April marks the start of Financial Literacy Month, a nationally recognized movement to promote and support financial understanding in children and teens. For many, it's a fantastic opportunity to teach and connect with their children or grandchildren...
[+] Full Article
2023 Changes to Iowa's Retirement Taxes
-
03/01/23
In March of 2022 Iowa Governor Kim Reynolds signed a historic Iowa tax reform bill. One of the biggest changes from the bill is that starting in 2023, Iowans aged 55 or older are exempt from paying state taxes on retirement income...
[+] Full Article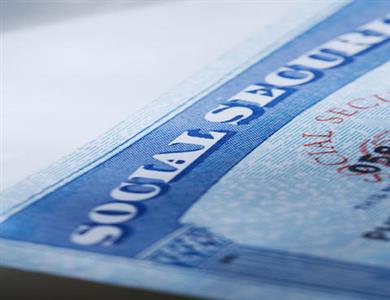 August 1, 2021
COLA and Social Security. It's now projected that benefits will increase 6.1% in 2022, up from the 4.7% forecast just two months ago. That would be the most significant increase since 1983.
Read more »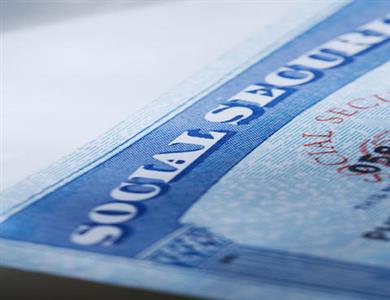 June 30, 2020
When to start? Should I continue to work? How can I maximize my benefit?
Social Security will be a critical component of your financial strategy in retirement, so before you begin taking it, you should consider three important questions. The answers may affect whether you make the most of this retirement income source.
Read more »