April is Financial Literacy Month
-
04/01/23
April marks the start of Financial Literacy Month, a nationally recognized movement to promote and support financial understanding in children and teens. For many, it's a fantastic opportunity to teach and connect with their children or grandchildren...
[+] Full Article
2023 Changes to Iowa's Retirement Taxes
-
03/01/23
In March of 2022 Iowa Governor Kim Reynolds signed a historic Iowa tax reform bill. One of the biggest changes from the bill is that starting in 2023, Iowans aged 55 or older are exempt from paying state taxes on retirement income...
[+] Full Article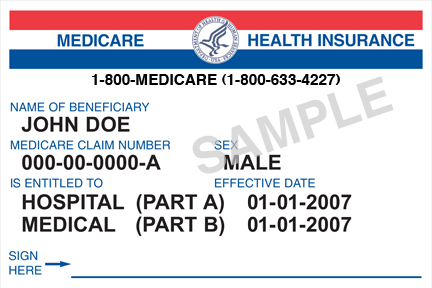 September 1, 2020
How much to you know about the different coverage options?
Medicare's open enrollment period runs through December 7. If you are enrolling in Medicare for the first time, you will discover that it is much more complex than an employer-sponsored group health plan.
Read more »