New Retirement Contribution Limits for 2023
-
12/01/22
The Internal Revenue Service (IRS) has released new contribution limits for certain retirement accounts for the coming year. After months of high inflation and financial uncertainty, some of these cost-of-living-based adjustments have reached near-record levels.
[+] Full Article
The Biggest COLA Increase Since 1981
-
11/01/22
How well do you remember 1981? Harrison Ford had his first bow as Indiana Jones in Raiders of the Lost Ark. Frogger and Donkey Kong were all the rage at video arcades. Bob Ross left the Air Force and took up painting. On top of that, we had the largest Social Security cost-of-living adjustment (COLA) on record: 11.2%.
[+] Full Article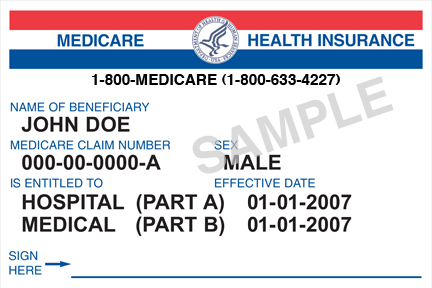 September 1, 2020
How much to you know about the different coverage options?
Medicare's open enrollment period runs through December 7. If you are enrolling in Medicare for the first time, you will discover that it is much more complex than an employer-sponsored group health plan.
Read more »