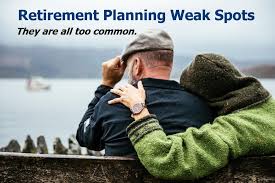 June 1, 2018
They are all too common.

Many households think they are planning carefully for retirement. In many cases, they are not. Weak spots in their retirement planning and saving may go unnoticed.
Read more »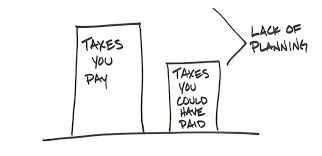 May 7, 2018
How much attention do you pay to this factor?
Will you pay higher taxes in retirement? Do you have a lot of money in a 401(k) or a traditional IRA? If so, you may receive significant retirement income. Those income distributions, however, will be taxed at the usual rate. If you have saved and invested well, you may end up retiring at your current marginal tax rate or even a higher one.
Read more »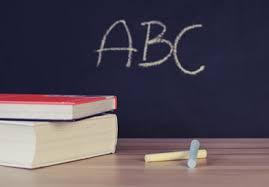 April 20, 2018
Classroom educators are coping with hybrid plans and pension fund shortfalls.
Arizona. Kentucky. Massachusetts. Michigan. Pennsylvania. Rhode Island. Tennessee. In these states and others, teachers are concerned about their financial futures. The retirement programs they were counting on have either restructured or face critical questions.
Read more »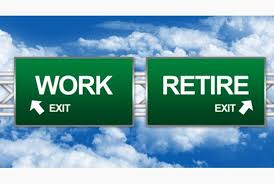 July 31, 2017
If that is your dream, explore whether these steps could be useful to take.
How could you retire in your fifties by choice? You will need abundant retirement savings and ways to access your retirement assets that lessen or avoid early withdrawal penalties. You may also need to have other, sometimes overlooked, components of retirement planning in place.
Read more »