The New Inherited IRA Rules
-
04/01/21
Do you know what has changed for I.R.A. beneficiaries? New inherited I.R.A. rules took effect on January 1, 2020. The Setting Every Community Up for Retirement Enhancement (SECURE) Act became law on that day, altering the regulations on inherited Individual Retirement Account (I.R.A.) distributions.
[+] Full Article
Qualified Charitable Distributions
-
03/25/21
A choice for IRA owners who want to reduce taxes linked to IRA distributions. Do you have an IRA? As you enter your 70s, you may start to look at that IRA not only as an asset, but also as a problem. By law, you must take required minimum distributions (RMDs) from a Traditional IRA once you reach age 72; there are very few exceptions to this.
[+] Full Article
September 20, 2020
Are you retired or nearing retirement? Our monthly "Retirement In-Sight" newsletter is a quick read with important retirement considerations. The newsletter also includes "did-you-know" information, many times golf or cooking tips and a brain teaser!
Read more »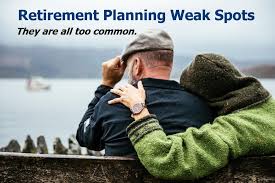 June 1, 2018
They are all too common.

Many households think they are planning carefully for retirement. In many cases, they are not. Weak spots in their retirement planning and saving may go unnoticed.
Read more »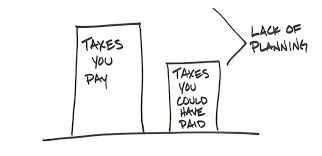 May 7, 2018
How much attention do you pay to this factor?
Will you pay higher taxes in retirement? Do you have a lot of money in a 401(k) or a traditional IRA? If so, you may receive significant retirement income. Those income distributions, however, will be taxed at the usual rate. If you have saved and invested well, you may end up retiring at your current marginal tax rate or even a higher one.
Read more »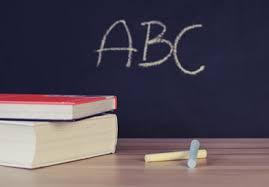 April 20, 2018
Classroom educators are coping with hybrid plans and pension fund shortfalls.
Arizona. Kentucky. Massachusetts. Michigan. Pennsylvania. Rhode Island. Tennessee. In these states and others, teachers are concerned about their financial futures. The retirement programs they were counting on have either restructured or face critical questions.
Read more »