ACA Open Enrollment Season Is Here
-
11/01/17
After a November 1 start, the window closes December 15. This fall, the annual enrollment period to sign up for health insurance is shorter. In many states, it lasts only six weeks, from November 1 to December 15, and the federal government website link to health coverage, healthcare.gov, will be down for maintenance on many Sundays...
[+] Full Article
Medicare Enrollment Options for 2017-18
-
10/10/17
A summary of what you need to know. Key Medicare enrollment periods are approaching. This fall and winter, there are three periods in which Medicare beneficiaries can either enroll or disenroll in forms of coverage.
[+] Full Article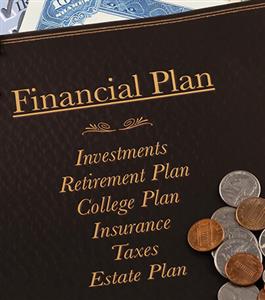 July 5, 2017
A good financial strategy is not just about "making money;" it is also about protection.
Some people mistake investing for financial planning. Their "financial strategy" is an investing strategy, in which they chase the return and focus on the yield of their portfolio. As they do so, they miss the big picture.
Read more »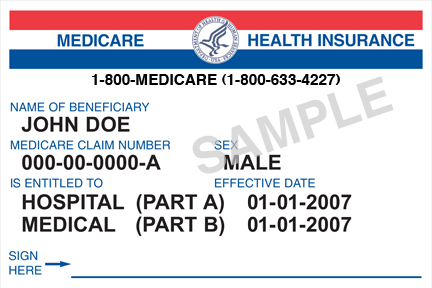 October 28, 2016
Breaking down the basics & what each part covers.
Whether your 65th birthday is on the horizon or decades away, you should understand the parts of Medicare – what they cover, and where they come from.



Medicare Open Enrollment period is October 15th to December 7th. Read more »