SECURE Act 2.0 Passed in Final Days of 2022
-
01/01/23
Congress spent the final days of 2022 on new reforms designed to help Americans save more for retirement. One of the biggest changes was the changes to the age in which you must start your Required Minimum Distributions (RMD).
[+] Full Article
New Retirement Contribution Limits for 2023
-
12/01/22
The Internal Revenue Service (IRS) has released new contribution limits for certain retirement accounts for the coming year. After months of high inflation and financial uncertainty, some of these cost-of-living-based adjustments have reached near-record levels.
[+] Full Article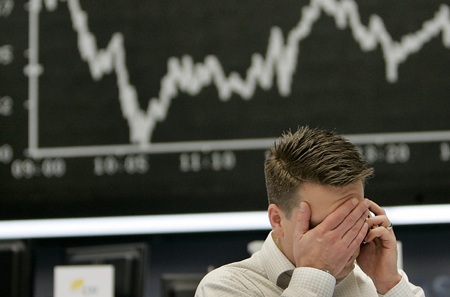 July 1, 2022
One of the most well-known investors of the 20th Century, Benjamin Graham, said that "the investor's chief problem—and even his worst enemy—is likely to be himself." Let's take a quick look at a few of the human emotions and biases that can adversely impact sound investment decision-making.
Read more »
Decision Emotion History Investment Investments Investor Market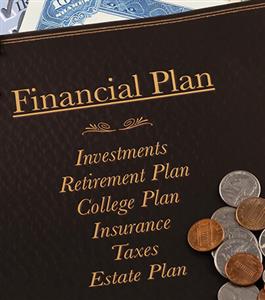 July 5, 2017
A good financial strategy is not just about "making money;" it is also about protection.
Some people mistake investing for financial planning. Their "financial strategy" is an investing strategy, in which they chase the return and focus on the yield of their portfolio. As they do so, they miss the big picture.
Read more »