Small Business Workshop - Thursday, March 1
-
02/07/18
Small business decisions can be complicated. Join us for a complimentary workshop on Thursday, March 1.
[+] Full Article
End-of-the-Year Money Moves
-
11/27/17
Here are some things you might want to do before saying goodbye to 2017. What has changed for you in 2017? Did you start a new job or leave a job behind? Did you retire? Did you start a family? If notable changes occurred in your personal or professional life, then you will want to review your finances before this year ends and 2018 begins.
[+] Full Article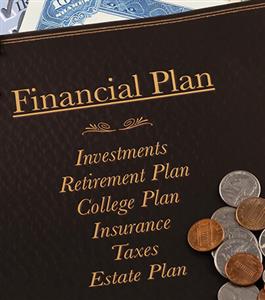 July 5, 2017
A good financial strategy is not just about "making money;" it is also about protection.
Some people mistake investing for financial planning. Their "financial strategy" is an investing strategy, in which they chase the return and focus on the yield of their portfolio. As they do so, they miss the big picture.
Read more »