Traditional vs. Roth IRAs
-
02/12/19
Perhaps both traditional and Roth IRAs can play a part in your retirement plans.
IRAs can be an important tool in your retirement savings belt, and whichever you choose to open could have a significant impact on how those accounts might grow.
[+] Full Article
A Retirement Fact Sheet
-
01/11/19
Some specifics about the "second act."
Does your vision of retirement align with the facts? Here are some noteworthy financial and lifestyle facts about life after 50 that might surprise you.
[+] Full Article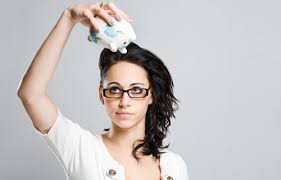 August 6, 2018
For millennials, today is the right time.
If you are under 30, you have likely heard that now is the ideal time to save and invest. You know that the power of compound interest is on your side; you recognize the potential advantages of an early start.
Read more »