Moving on up!
-
05/11/22
OPEN HOUSE: Wednesday, May 25, 2022 (1pm - 4pm)
Please plan to join us for an open house at the Guthrie Center location (413 State Street) to see our new office space, say goodbye to Vicki, and meet Casey! We will have cookies and beverages and would love to visit with you.
[+] Full Article
Managing an Inheritance
-
05/01/22
Inheriting wealth can be a burden and a blessing. Even if you have an inclination that a family member may remember you in their last will and testament, there are many facets to the process of inheritance that you may not have considered. Here are some things you may want to keep in mind if it comes to pass.
[+] Full Article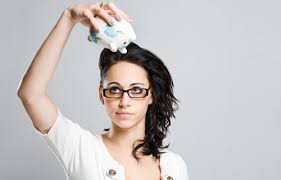 August 6, 2018
For millennials, today is the right time.
If you are under 30, you have likely heard that now is the ideal time to save and invest. You know that the power of compound interest is on your side; you recognize the potential advantages of an early start.
Read more »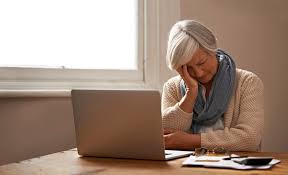 June 7, 2017
Do you really want to risk facing these potential outcomes?
Saving for retirement may seem a thankless task. But you may be thanking yourself later. Putting away a percentage of one's income, money that could be used for any number of bills or luxuries, is a sacrifice made in the present in order to avoid a larger trouble down the road.
Read more »