Long-Term Investing Truths
-
07/31/19
Key lessons for retirement savers.
You learn lessons as you invest in pursuit of long-run goals. Some of these lessons are conveyed and reinforced when you begin saving for retirement, and others, you glean along the way.
[+] Full Article
Your Financial Co-Pilot
-
06/30/19
If anything happens to you, your family has someone to consult.
If you weren't around, what would happen to your investments? In many families, one person handles investment decisions, and spouses or children have little comprehension of what happens each week, month, or year with a portfolio.
[+] Full Article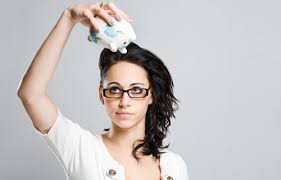 August 6, 2018
For millennials, today is the right time.
If you are under 30, you have likely heard that now is the ideal time to save and invest. You know that the power of compound interest is on your side; you recognize the potential advantages of an early start.
Read more »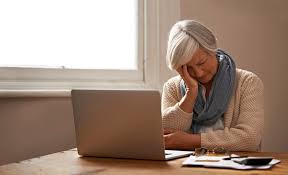 June 7, 2017
Do you really want to risk facing these potential outcomes?
Saving for retirement may seem a thankless task. But you may be thanking yourself later. Putting away a percentage of one's income, money that could be used for any number of bills or luxuries, is a sacrifice made in the present in order to avoid a larger trouble down the road.
Read more »