Small Business Workshop - Thursday, March 1
-
02/07/18
Small business decisions can be complicated. Join us for a complimentary workshop on Thursday, March 1.
[+] Full Article
End-of-the-Year Money Moves
-
11/27/17
Here are some things you might want to do before saying goodbye to 2017. What has changed for you in 2017? Did you start a new job or leave a job behind? Did you retire? Did you start a family? If notable changes occurred in your personal or professional life, then you will want to review your finances before this year ends and 2018 begins.
[+] Full Article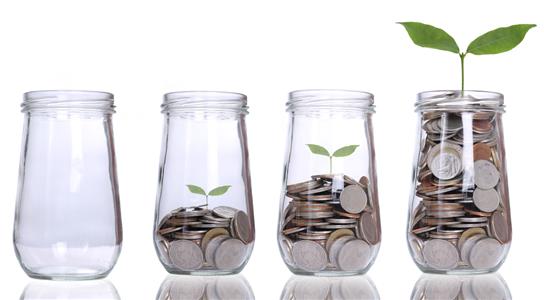 December 14, 2015
The State of Iowa Retirement Investors Club offers elective deferrals and possible employer matches from participating public sector employers on the state, county and local levels such as schools, hospitals, public safety, and utilities employees. Read more about how GCSB Investment Center can help you make the most of your retirement with these state plans.
Read more »