Life Insurance Products with Long-Term Care Riders
-
07/01/18
Are they worthwhile alternatives to traditional LTC policies? The price of long-term care insurance has really gone up. If you are a baby boomer and you have kept your eye on it for a few years, chances are you have noticed this. Last year, the American Association for Long-Term Care Insurance (AALTCI) noted that a 60-year-old couple would pay an average of $3,490 a year in premiums for a standalone LTC policy.
[+] Full Article
Retirement Planning Weak Spots
-
06/01/18
They are all too common.
Many households think they are planning carefully for retirement. In many cases, they are not. Weak spots in their retirement planning and saving may go unnoticed.
[+] Full Article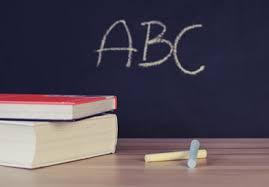 April 20, 2018
Classroom educators are coping with hybrid plans and pension fund shortfalls.
Arizona. Kentucky. Massachusetts. Michigan. Pennsylvania. Rhode Island. Tennessee. In these states and others, teachers are concerned about their financial futures. The retirement programs they were counting on have either restructured or face critical questions.
Read more »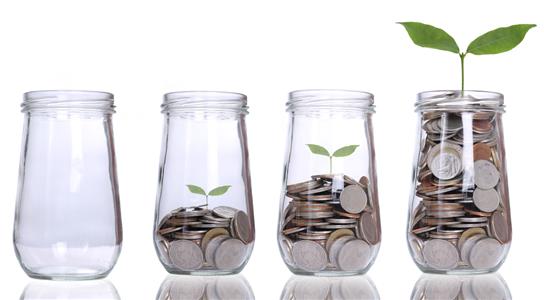 December 14, 2015
The State of Iowa Retirement Investors Club offers elective deferrals and possible employer matches from participating public sector employers on the state, county and local levels such as schools, hospitals, public safety, and utilities employees. Read more about how GCSB Investment Center can help you make the most of your retirement with these state plans.
Read more »