Moving on up!
-
05/11/22
OPEN HOUSE: Wednesday, May 25, 2022 (1pm - 4pm)
Please plan to join us for an open house at the Guthrie Center location (413 State Street) to see our new office space, say goodbye to Vicki, and meet Casey! We will have cookies and beverages and would love to visit with you.
[+] Full Article
Managing an Inheritance
-
05/01/22
Inheriting wealth can be a burden and a blessing. Even if you have an inclination that a family member may remember you in their last will and testament, there are many facets to the process of inheritance that you may not have considered. Here are some things you may want to keep in mind if it comes to pass.
[+] Full Article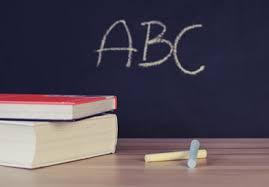 April 20, 2018
Classroom educators are coping with hybrid plans and pension fund shortfalls.
Arizona. Kentucky. Massachusetts. Michigan. Pennsylvania. Rhode Island. Tennessee. In these states and others, teachers are concerned about their financial futures. The retirement programs they were counting on have either restructured or face critical questions.
Read more »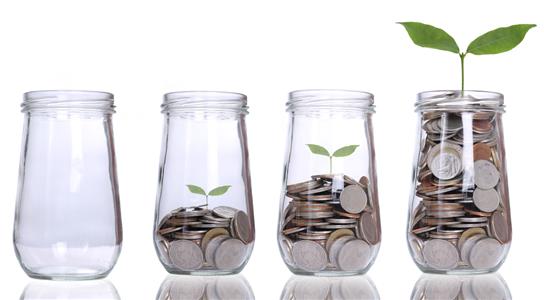 December 14, 2015
The State of Iowa Retirement Investors Club offers elective deferrals and possible employer matches from participating public sector employers on the state, county and local levels such as schools, hospitals, public safety, and utilities employees. Read more about how GCSB Investment Center can help you make the most of your retirement with these state plans.
Read more »